Call Center Agent – Night Shift
Description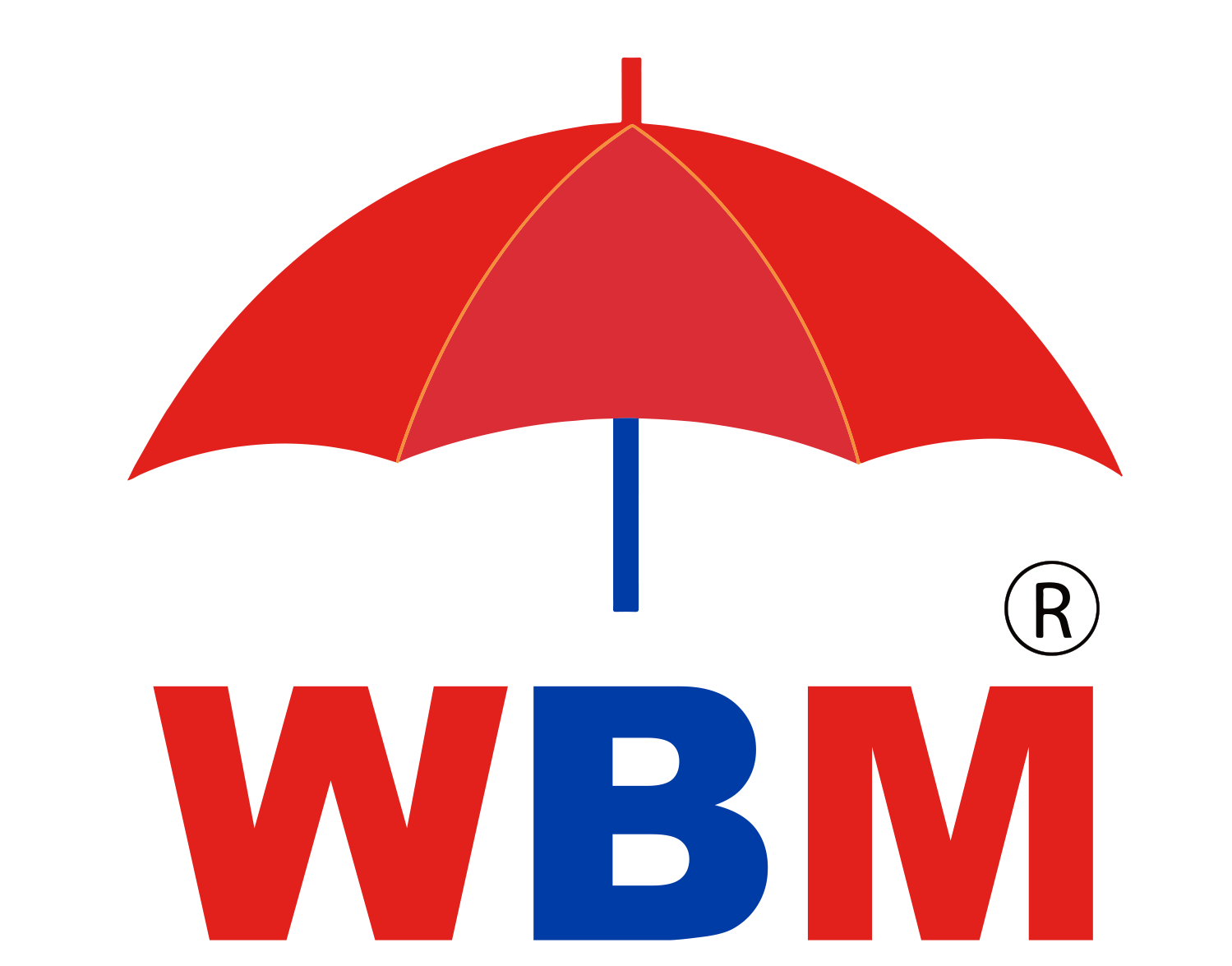 Urgent Hiring in USA Call Center Outbound Campaign. If you are a Young Energetic Individual with good English communication.
Delivering scripted talks that describe the company's products or services to Customer
Explaining products and product prices
Keeping track of customers that have been contacted and those who do not want to be contacted in the future
Following up on previous customers for potential sales.
Maintaining records of customer contacts.
To generate quality leads that result in sales.
Less than 30 years Candidate can apply
Skill Qualifications:
Focus on sales results during a set scheduled earnings period for the company.
Must know how to manage time when speaking to many customers in a day.
Customer service skills mean understanding customer needs and behaviors as well as responding appropriately to a customer's questions or concerns.
Benefits:
Fixed Salary + High Sales Commission
Increment Growth Opportunity
Job Types: Full-time, Part-time
Part-time hours: 40 per week
Salary: Rs30,000.00 - Rs100,000.00 per month