Chief Financial Officer (CFO)
Description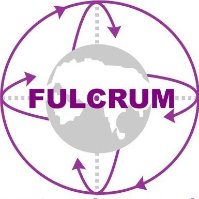 Position: Chief Financial Officer (CFO)
Company: Banking Sector
Location: Karachi
Experience: Only candidates with significant experience in Banking will be considered.
Job description
The ideal candidate will be responsible for financial strategy, financial planning and analysis, financial reports, company audits, compliance, and bank relationships. They will collaborate with the CEO and the executive team to make decisions regarding company's financial strategy and operations. The candidate will possess a strong background in finance and management.
Responsibilities Create and present financial and tax strategy recommendations to CEO
Support the financial planning and analysis efforts
Oversee cash flow, cash management, working capital, and company audits
Prepare financial statements and reports
Ensure legal compliance on all financial functions
Manage relationships with banks
Qualifications
Strong finance-based analytical skills
10 - 15 years' of finance experience
CPA or MBA preferred but not required
Salary and Benefits: Highly competitive and attractive package.
Contact: Interested candidates may send their CV