Description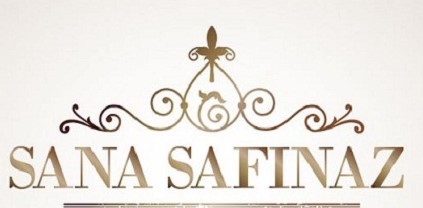 Sana Safinaz is looking for the position of "Executive – Finance (Payables Section - Junior Level position)" based in Karachi.
Job Description:
Incumbent at this position will be responsible to:
1. To acknowledged invoices from vendors along-with supporting documents.
2. To maintain MIS Report of Received Invoices for payment tracking.
3. To ensure all supporting documents are attached with invoices before payment.
4. To resolve queries related to invoices with Warehouse, QC & Sourcing Departments.
5. To charge debit note if variation found in invoice charged and received quantities.
6. To verify fabric reconciliation article wise (Inward & Outward) with sourcing department in processing cases.
7. To perform vendor accounts reconciliation activity.
Job Specification:
Qualification:
Bachelors
Experience: 1-2 yrs
Desired Skills:
- Working experience in SAP
- Analytical Skills
- Time Management Skills
- Excellent Communication Skills
- MS Office
Location: Head Office, Karachi
Last Date to Apply: May 15, 2023.
Interested candidates may share their profiles with the email subject "Executive – Finance".