Description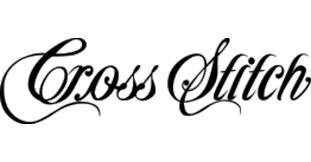 Cross Stitch is hiring for Retail Team for multiple positions to be based at Islamabad:
1. Store Manager
2. Assistant Manager, Store
3. Sales Staff (Male and Female)
For Manager and Assistant Manager Positions candidates must have university degree along-with 2-3 years' relevant experience in same capacity of fashion brand(s). Candidates must have expertise in Retail Pro and have good communication and reporting skills.
Interested candidates share your CVs
For Sales Staff candidates must have done intermediate and having 1-2 years' relevant experience.