Sr. Manager Production/Assistant General Manager Production
Description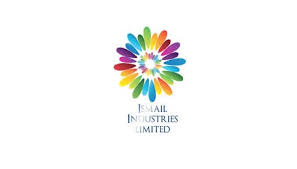 IIL is looking to hire a Sr. Manager Production/Assistant General Manager Production. Applicants are requested to send their CVs (State the position in the subject line)
Job Description:
* Achieves manufacturing operations objectives by contributing information and recommendations to strategic plans and reviews.
* Leading and monitoring the performance of the team to ensure efficiency in process and achieving given targets related to the defined KPI of yield, quality, cost, occupational safety.
* Timely execution of production orders while implementing a robust follow-up plan.
* Resolving problems, completing audits, identifying trends, determining administrative system improvements and implementing change.
* Plans and guide projects by determining specifications, establishing installation schedules, planning shutdowns and installations.
* Improve the efficiency of team's through trainings and motivation.
* Maintain and ensure GMP and safety culture.
Skills:
* Production operations/Plant and Machinery Maintenance
* Lean Manufacturing & Six Sigma would be an added advantage
* Leadership/Team player/Presentation skills